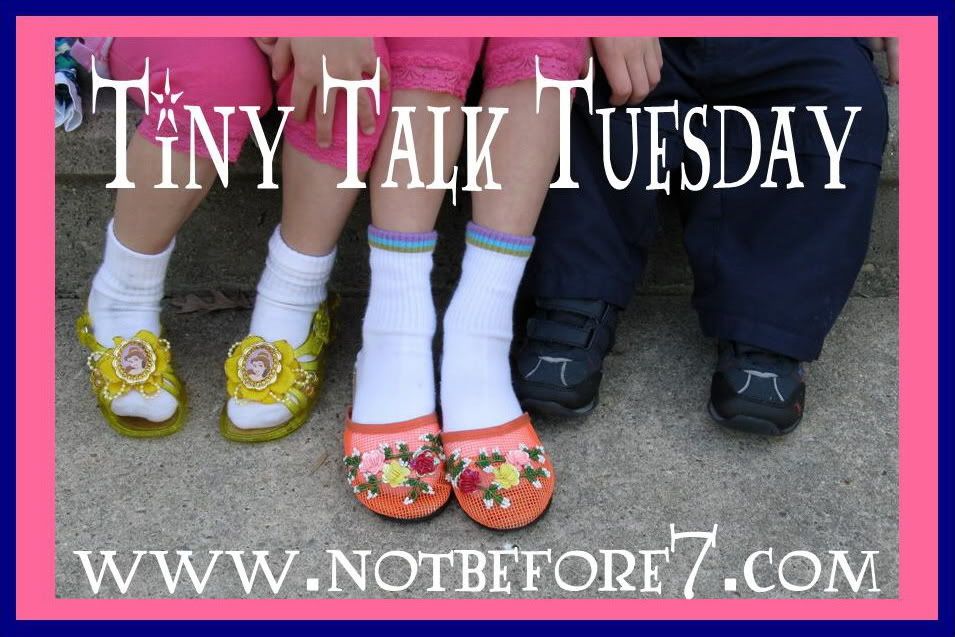 I finally figured out why people have kids. It's that moment when they are on the toilet, finished with their business, and realize the person before them used up all the toilet paper without replacing the roll. And they really want someone to go fetch them a new roll.
Esmé (16 months) gets it! I called for her to bring me more toilet paper, and she brought back a piece the size of a quarter. I explained I needed the whole roll, and sure enough, it came back!
So all that fascination with toilet paper has finally paid off. Her knowledge of exactly where it is kept has proved very useful.
Her reward? A piece of toilet paper to eat. But she used it to wipe her fully dressed bottom instead. And she loved putting it in the toilet when done. Maybe she really is growing up, and it's time for potty training! Could it possibly be?
---------------
Esmé has been watching our empregadas clean windows this week and has come up with another use for toilet paper - window cleaning. That stuff is incredibly versatile, I tell you. Almost as much fun as pulling scotch tape off the roll (and then crying for Mommy to come rescue you from the overwhelming stickiness).
We've moved the toilet paper from its traditional spot by the toilet, since that was too accessible to her. Now she can reach its present location on top of the sink. Not sure where we can put it next and still have it reachable by me at 5'1".
---------------
A few new words this week, though I am fast running out of ability to keep up with the list. So this may be your last update.
Spot - as in "I'm putting spots on my giraffe!" (Check in on "G" crafts on Wednesday if you're curious.)
Rice - as in "I am eating RICE! It is on my spoon and going towards my mouth! Now the RICE is falling off my spoon onto my shirt! RICE! RICE! RICE!" (Emphasis as verbalized.)
Bread - As in "May I please have some of that bread, Mommy?" Or more often, "Bread NOW."
Mine - As in "That's mine, this is mine, that is mine, everything is mine!" My least favorite word of the week.
Byebye - She says this in the sweetest tone. I love it!
She is definitely counting now. Though in random order. Or maybe there is some pattern that my momnesia mind can't quite comprehend.
I was trying to get her to count while I held my fingers up. She kept insisting that "1" was "dee.'' No matter how much I told her it wasn't "3." Then I realized that I also go through the alphabet in sign language with her, and "1" looks an awful lot like "D" from her angle. How confusing life must be at her age!
This has been a big week for "reading." Her books have been up on a plastic table that was getting closer and closer to collapsing. So I moved them all on the ground, where it's harder to keep them tidy, but they're much more accessible to her. And she sits in the middle of them for 15-30 minutes at a time, pointing at pictures and repeating "cat," "dog," "ball," "baby," "mamma," etc. etc. It's beautiful to watch.
Of course, it takes a skilled listener such as myself to fully understand most of what she says. She still has lots of work to do on getting the last noun of the word out - she'll say the first syllable or first few letters only. And some sounds are more difficult. We've been working on "L" for lion.
---------------
Esmé came inside where I was working and presented me with something that I at first glance thought was a dead flower. Until it jumped. Lucky grasshopper survived her stranglehold and lived to die another day.
---------------
Baby has developed the sniffles again. We've been working on how to use a handkerchief and how to stuff it in your pocket when you're done. Basic essentials, those.
When she finished doing some art fun with Ms. Cathrine, her cheeks looked a little flushed, almost the color of her hot pink sweater. Maybe I need to check her temperature?